Islamic Banking Internship Model Faculty of Islamic Economics and Business According to Stakeholders
Abstract
Human resource management is the potential which is an asset and functions as capital (non-material / non-financial) in a business organization, which can be realized in reality (physical) potential both physically and non-physically in realizing the existence of an organization. So that it can be attributed to the ability of the apprentice to understand the work provided by the apprenticeship source, it can provide an assessment of the educational institution of the apprenticeship studying. Therefore, the researcher is interested in examining the apprenticeship model that is in accordance with stakeholder interest, namely the Islamic banking industry and the apprenticeship learning process that will be carried out. The methodology used in this study is using a qualitative descriptive approach by using interview instruments with the method of deep interview and questionnaire, interviews with 1 (one) bank president, commissioner, 3 (three) sharia bank branch leaders and the head of Islamic banking study program as a form of validity of research results. Based on the research results obtained, the form of modeling matching the focus of apprenticeship in the curriculum based on sharing section and the applicable legislation. And Based on the results of research on the implementation of the internship process that will be carried out is academic strategy, laboratory strategy, activity, strategy, action strategy, person development strategy, organizational development strategy.
 Keywords :  Internship model, resource management, islamic banking
Refbacks
There are currently no refbacks.
Copyright (c) 2019 Aqwa Naser Daulay, Tuti Anggraini
This work is licensed under a
Creative Commons Attribution 4.0 International License
.
Indexed By: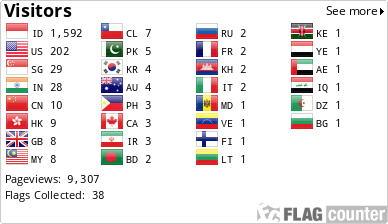 View My Stats