Alumni Performance Based On Stakeholders Perception
Abstract
This study aims to determine the level of quality of alumni performance in Islamic Economics majoring in Islamic Economics based on stakeholder satisfaction as consumers, knowing the various attributes that need improvement to be able to improve the quality of graduates with providing recommendations to the department to improve the quality of graduates. The research approach in this study uses a mixed method which is a combination of quantitative and qualitative research with data collection techniques in the form of questionnaires, interviews and documentation. Data obtained from stakeholders will be analyzed with descriptive statistics, then visualized in the form of tables, graphs and diagrams. The results showed that stakeholders were satisfied with the alumni performance  and in general stakeholders gave a good assessment of the performance of graduates. Attributes that need to be improved to improve the quality of alumni are communication skills, professionalism, leadership and mastery of technology. Recommendations to the departments to improve the quality of graduates is to support graduates' communication skills by preparing language legalization with TOEFL certificates and public speaking practices and leadership skills, the ability to complete professional certification required by the company. And to increase professionalism more practice, especially in accordance with the educational qualifications for the world of work.
Keywords: Alumni, performance, stakeholder, perception
Refbacks
There are currently no refbacks.
Copyright (c) 2019 Tri Inda Fadhila Rahma, Imsar Imsar
This work is licensed under a
Creative Commons Attribution 4.0 International License
.
Indexed By: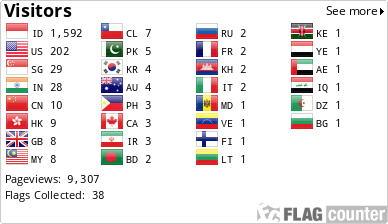 View My Stats