Campus Entrepreneurial Management
Abstract
In the current era of information disclosure, campus institutional leadership is not enough just to rely on the success of student graduation rates. Campus leaders need to have leadership and entrepreneurial qualities to create a learning climate that accommodates all creativity and innovation. At this point, the concept of campus entrepreneurial management is needed. An institutional management model is built on five components. Open Management, Networking, Constructive Competition, Empowerment, and Reward and Punishment. Furthermore, the campus entrepreneurial management concept will be able to encourage teaching creativity, interdisciplinary academic work, participate in social and political movements, contribute to changes in services and policies implemented by civil society and government organizations as well as business expansion opportunities to encourage the extraction of business costs legal business.
keywords: campus, entrepreneurial, leadership, management, organizations
Refbacks
There are currently no refbacks.
Copyright (c) 2019 Ah. Ali Arifin
This work is licensed under a
Creative Commons Attribution 4.0 International License
.
Indexed By: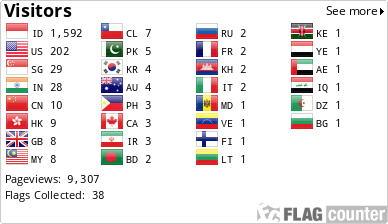 View My Stats