Focus and Scope
An-Nadwah Jurnal Dakwah dan Sosial Kemasyarakatan is a journal that publishes current original researches on da'wah phenomenon and da'wah studies related to social and cultural context in Indonesia in multi concepts, theories, perspectives, paradigms and methodologies.
The focus study of An-Nadwah Jurnal Dakwah dan Sosial Kemasyarakatan are :
Islamic communication/public speaking (Tabligh)
Islamic counseling (Irsyad )
Da'wah management (Tadbir)
Islamic community development (Tamkin).
Section Policies
Articles
| | | |
| --- | --- | --- |
| Open Submissions | Indexed | Peer Reviewed |
Peer Review Process
Some policies in the review of An-Nadwah Jurnal Dakwah dan Sosial Kemasyarakatan:
Any submitted paper will be reviewed by reviewers.
Review process employs Double-blind Review, that the reviewer does not know the identity of the author, and the author does not know the identity of the reviewer.
In the review process, reviewers consider the correspondence of title, abstract, discussion (findings) and conclusions. In addition, reviewers also consider the novelty, scientific impact and references used in the paper.
The response of the reviewers will be the basis for the Editor to conclude:
Accept Submission
Revisions Required
Resubmit for review
Resubmit elsewhere
Decline Submission
An article was rejected for publication due to various considerations, including:
The article does not fit the scope of journal.
The article does not follow the rules of writing scientific papers or author guidelines.
The fundamental methodological errors.
The author refuses to make suggestions of improvements provided by the reviewer without a logical basis.
There are indications of plagiarism of more than 20%.
Publication Frequency
This journal is published two times a year.
Januari and July
Open Access Policy
This journal provides immediate open access to its content on the principle that making research freely available to the public supports a greater global exchange of knowledge.
Archiving
This journal utilizes the LOCKSS system to create a distributed archiving system among participating libraries and permits those libraries to create permanent archives of the journal for purposes of preservation and restoration. More...
Plagiarism Check
The Editor may make use of Turnitin & Plagiarism Checker X  for checking the originality of submissions received.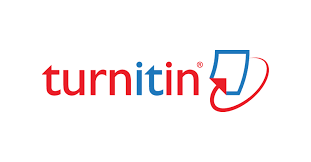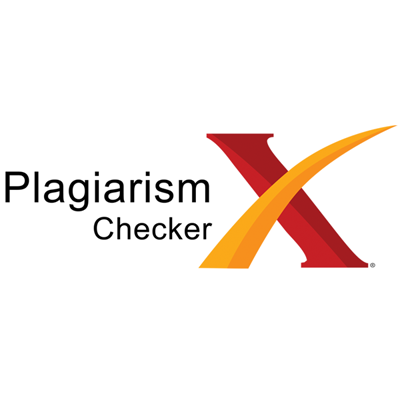 References Management
References to other publications must be in American Psychological Association (APA) style and carefully checked for completeness, accuracy and consistency.
Use Reference Management by Mendeley, Zetero, EndNote,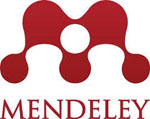 Retraction
The papers published in the Jurnal Dakwah dan Sosial Kemasyarakatan will be consider to retract in the publication if :
They have clear evidence that the findings are unreliable, either as a result of misconduct (e.g. data fabri-cation) or honest error (e.g. miscalculation or experimental error). 
the findings have previously been published elsewhere without proper crossreferencing, permission orjustification (i.e. cases of redundant publication)
it constitutes plagiarism
it reports unethical research
The mechanism of retraction follow the Retraction Guidelines of Committee on Publication Ethics (COPE) which can be accessed at https://publicationethics.org/files/retraction%20guidelines.pdf