PENGETAHUAN DAN SIKAP REMAJA TENTANG RISIKO MEROKOK PADA SANTRI MAHASISWA DI ASRAMA UIN SUNAN AMPEL SURABAYA
Abstract
Smoking is one habit that commonly encountered in everyday life. Smoking both active and passive bodily harm, Youth is a stage in human development. Teens have a high curiosity and often mimic behaviors performed by adults, including smoking and smoking has become a lifestyle among adolescents. This study was conducted to determine the relationship of knowledge and attitudes about the dangers of smoking in young men in UIN Sunan Ampel Surabaya. This research is an analytic survey with Cross sectional study design. Number of sample 90 respondents using proportional stratified random sampling. Data were collected by using a questionnaire. Data were analyzed by descriptive method. The results showed that 88 young men good knowledgeable and less knowledgeable 2 of young man, as many as 57 young men to be good attitude and 21 were poor attitude of young man, as many as 12 young men behaved badly about the dangers of smoking.
Refbacks
There are currently no refbacks.
Copyright (c) 2018 KLOROFIL: Jurnal Ilmu Biologi dan Terapan
Indexed By: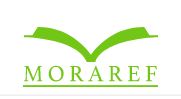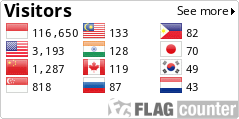 This work is licensed under a Creative Commons Attribution 4.0 International License.